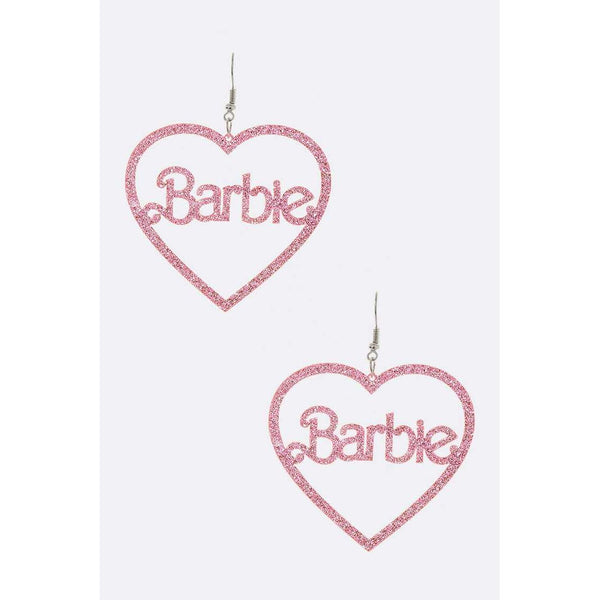 🔥
LIMITED NUMBER AVAILABLE
🔥

Lovely earrings with the latest Barbie craze. These earrings have a glitter accent which adds to their pretty design.
In addition, they are made from acrylic.

✅ Stylish -- Stylish Barbie earrings with glitter accent.

✅ Quality -- Lead and nickel compliant. Dimensions: 3" Drop

❤️ Operated with high levels of customer care.

🧐 All products carefully picked and analyzed for quality.

✈️ Secure shipping with the U.S. Postal Service with tracking number.