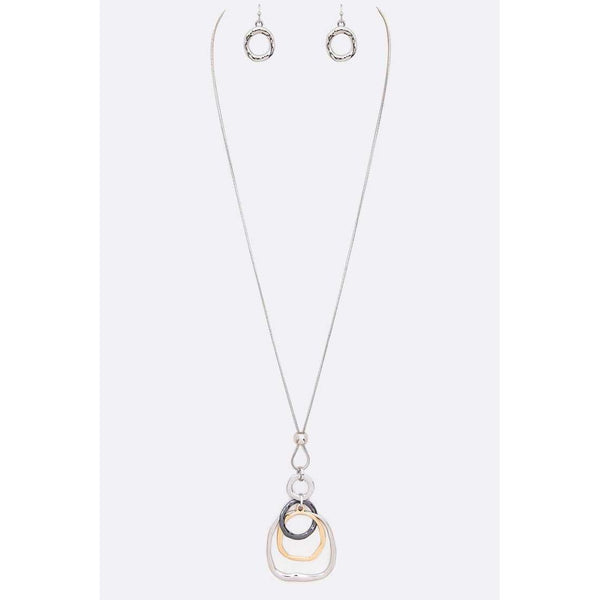 🔥
LIMITED NUMBER AVAILABLE
🔥

Amazing necklace set with a multicolor pendant. This necklace set has a long set which adds to its awesome design.
In addition, it is lead and nickel compliant.
✅ Quality -- Lead and nickel compliant.

✅ Stylish -- Multicolor pendant. Dimensions: Necklace - 28" + Extension; Earrings - 1.2" Drop

❤️ Operated with high levels of customer care.

🧐 All products carefully picked and analyzed for quality.

✈️ Secure shipping with the U.S. Postal Service with tracking number.